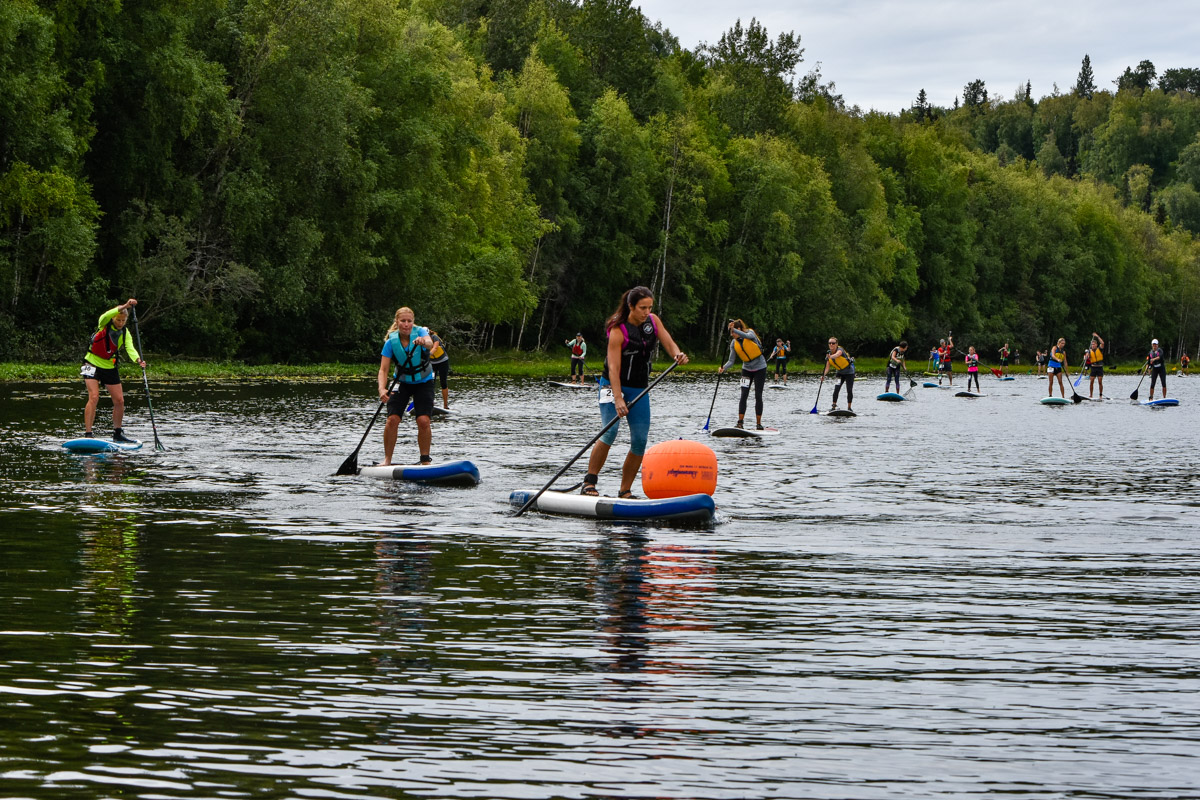 Unravel SUP Skills Team
Weekly Skills Advancement (Stroke, Turns, Racing, and Rescue) Class
Are you ready to take your SUP experience to the next level? Are you ready to move from a beginner/intermediate paddler to a strong and efficient paddler? This class is for you. We will work on developing beginner stroke skills into more advanced stroke techniques that allow for long and strong paddles. We will also practice turns and learn racing techniques. Newer students will walk away feeling stronger and more confident about SUP and more experienced students will be ready to integrate SUP into their cross-training, train for long excursions, or try a SUP race.
Note: This class is not a first-timers class. You must be able to swim and have some SUP experience. This class will be a great lead in to any SUP Instructor Trainings/Intensives led by Unravel or continuing practice for recent graduates.
Dates: Thursdays, starting June 28 at 6:30-8 p.m (no practice July 5). Please plan to arrive early to unload, prepare your gear, and be ready to launch by 6:30 p.m.
Location: Practice will typically occur at DeLong, Lil' Campbell, or Sand Lake. Please reserve in advance to receive practice updates.
Cost: $15/class
Gear: Must provide paddle board, paddle, PFD, leash, whistle, and apparel appropriate to lake water temperatures. Water bottle, appropriate outerwear, and dry clothes.
Reservations: Please register by noon on the day of the class. If no more than two participants are registered by noon, instructor reserves the right to cancel the class. Registrants will be called no later 3 p.m. the day of the class.